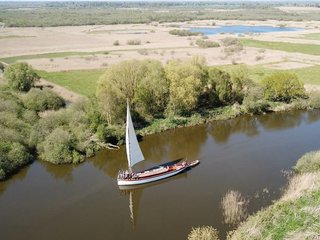 Olive in Fleet Dyke (www.wherryyachtcharter.org)
The SiteInABox solution provides a tool to rapidly configure a public facing WEB site. This can be further extended to support client specific data and processes (e.g. recruitment, billing, debt collecting etc.).
As the architecture is WEB based, access can be from any device (e.g. PCs, tablets, smartphones etc.).
If you have a current or potential business need for a WEB site or a more complex solution, advice is free, just make contact via email.